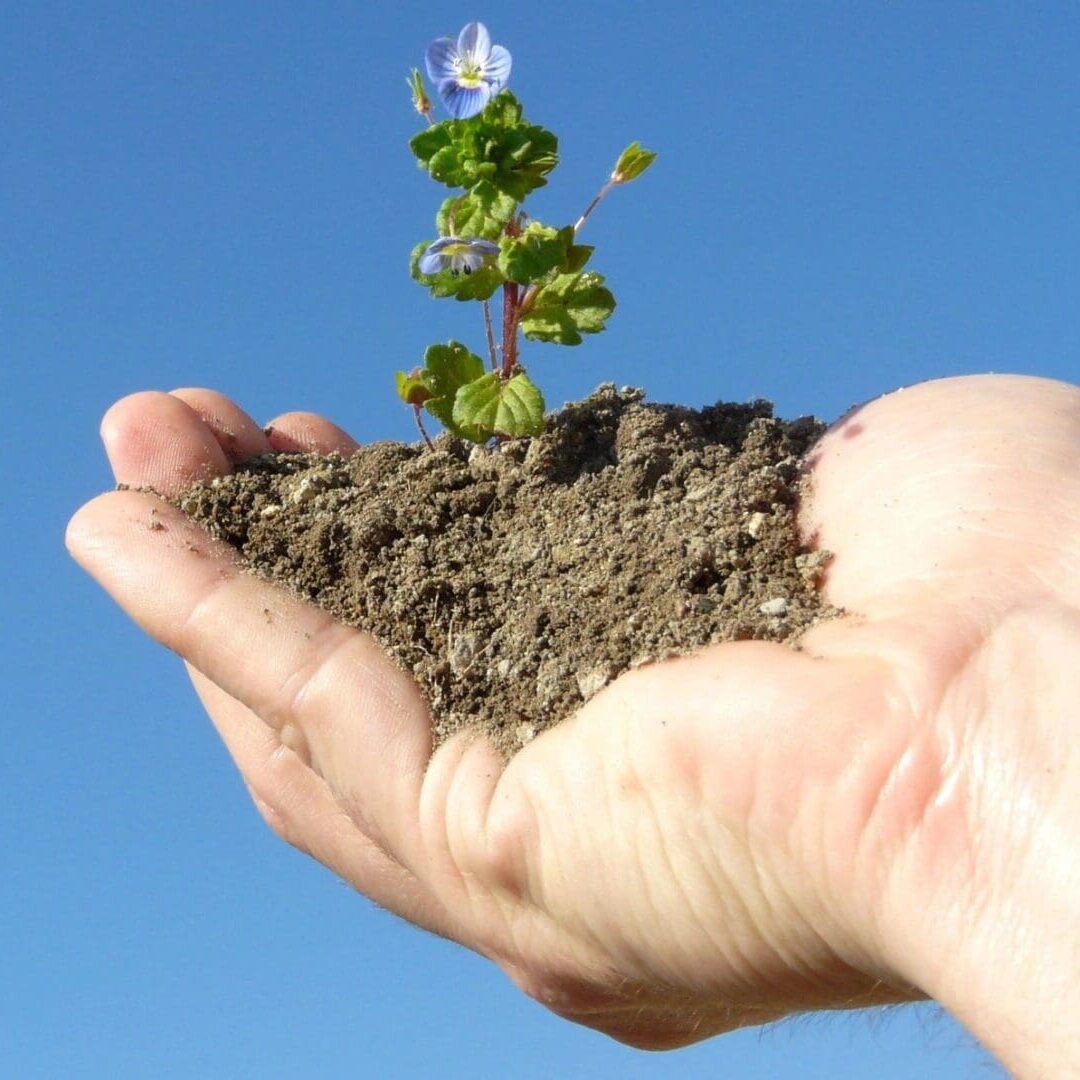 We Support Students Through Scholarship Programs
The "Courage To Grow Scholarship" was created to help students realize their college dreams.
We don't want the college dreams and plans of so many to get lost in the financial shuffle. It takes a lot of determination and courage to forge ahead when sometimes it would be easier to give up.
With the "Courage To Grow Scholarship," we strive to help students achieve their higher education goals. By taking away some of the concerns such as "how will I pay for college," students can concentrate on their education and focus on the task at hand.
Today's economy is hard enough on a family; it is our desire to ease some of the financial burdens that a college education can put on individuals and their families.